IMPROVING YOUR GAME
So, your game works, but needs a little smoothing out. So, here are some ideas:
Add a main menu screen with a help option explaining the game, and mabye even options. I made one, here's a screenshot: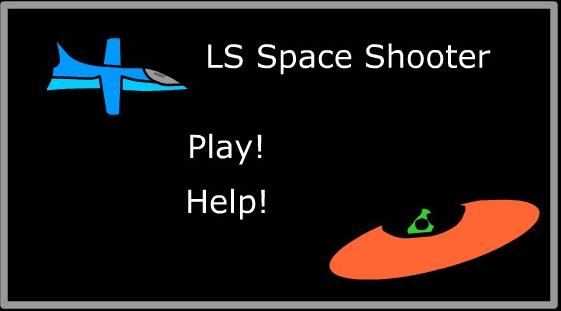 Remember: if you add an extra frame at the beginning, you have to change all

gotoAndStop()

s to the correct frame.
Change the game so the hero can't move outside the border.
Add a preloader.
When you press the reset button at the end of the game, the intervals for the enemies shooting aren't cleared, so the enemies shoot a lot more bullets on the next playing, like this: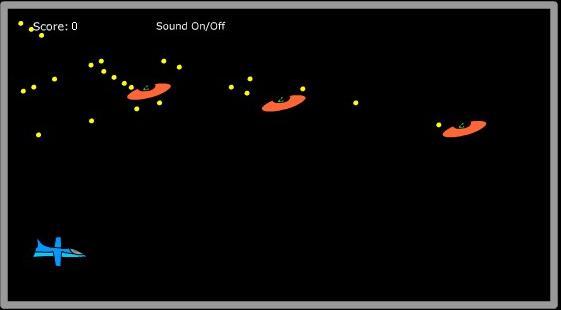 Try stopping this.
Try removing the enemies on the game over screen.
Using some of the tips from here, try to optimize your game to have the best fps possible.
Try only using one onEnterFrame, eg. don't have the onClipEvents on the enemies.
Better graphics?
If you have any ideas or suggestions, email me at richard@livescripts.net.